Let us turn your ideas into reality. Our Class A Retail Division can provide you with specialty products from these fine suppliers. We strive to provide you with the finest upholstery service by using the best quality products available, installed by professionals who care. We refuse to condone the use of inferior products, which give the illusion of low price.
www.sunbrella.com
Sunbrella fabrics are a match for summer rains, the one o'clock sun, or even rambunctious kids. That's because our fabrics are tough enough to handle both the great outdoors and the messy indoors. Made from 100% solution-dyed acrylic yarn, color goes all the way through the fabric not just on the surface so it looks beautiful year after year.
Sunbrella fabrics are perfect inside and outside your home. They're ideal for awnings, casual furniture, boat tops and interiors, the awnings on your RV, or furniture in your sunroom, family room or living room — or just about anything you can design or imagine. CLICK-HERE to learn more about our practical, stylish and innovative fabrics.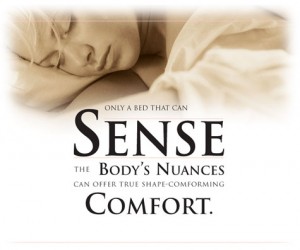 FXI|Foam Innovations
Foamex – shaping things to come
Sensus™ takes sleeping comfort to a whole new level. The latest in viscoelastic or "memory" foam, Sensus™ conforms to the body as a person sleeps. This creates an individualized sleeping surface that offers better support than traditional foams, providing for a better night's sleep.

Ultracell (Bayer Material Science)
UltraCell orthopedic foam is a high density open cell elastomeric foam that features controlled release air cell technology. Medically tested and proven. Its conforming slow air release design provides exceptional high energy impact absorption and uniform weight and pressure distribution with virtually no rebound or bounce effect. Ultracell material contain no CFCs.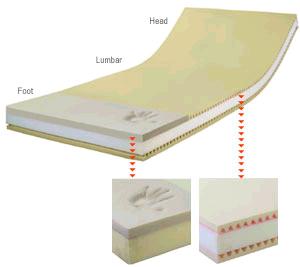 Contact Class A Interiors Today:
Email:  classa@uniserve.com
2070 North Island Hwy.
Campbell River, British Columbia, V9W 2G4
Canada
(250)287-2643 phone
(250)287-2603 fax
Covering A World Of Possibliites
* Dielectric Welding
* Sheep skins
* Custom matresses
* Industrial coverings
* Custom Boat Covers